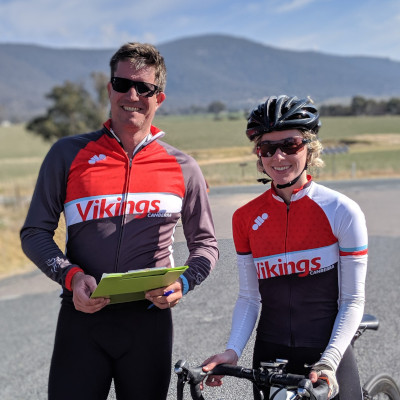 Wear the VCC colours with pride!
With thanks to Bec Jones from Beckon Designs , Wil Puz from Ollo Industries and club member Dan McIlroy, Vikings current kit design is as distinct and stylish as it is durable and comfortable.  
The Vikings Champion System clothing store is currently closed, but will open up for orders throughout the year. 
As these are custom orders, they will be delivered approximately 4-5 weeks after the store closes and you won't be able to exchange if you have made a sizing or order error.
If you have any questions you can reach out to our clothing officer David Jukes at clothing@vikingscycling.org.au 
Sizing
A sizing chart is available. If you are unsure of the size you require, our clothing officer has some sample sizes available to try.
Skinsuit design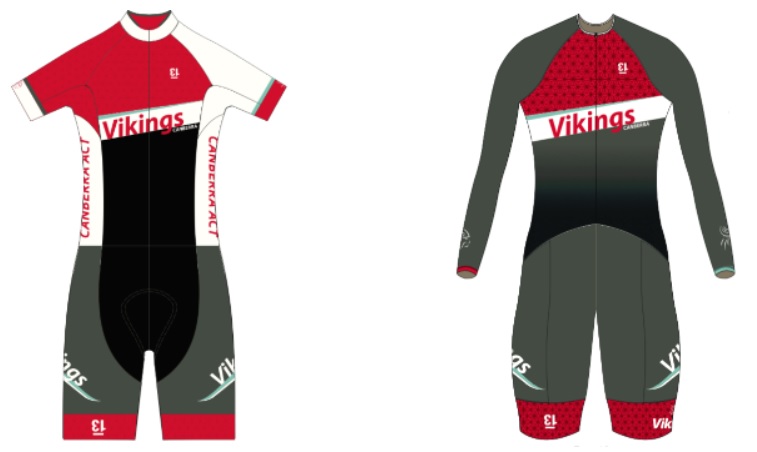 Clothing Store