The Novice Program is aimed at bringing new riders into the world of road cycling and racing.
The program has been running since 2006 and has proved its ability to prepare riders for a safe introduction to bunch riding, and a successful first season of criterium racing. We will teach you about safety, bunch riding skills, and race tactics while also helping to motivate you to improve your fitness.
There is a focus on progression at a pace that challenges the individual. We cater to many different abilities and the program has successful club riders as well as those who've gone on to international fame. But most importantly the program is about meeting fellow cyclophiles and having a lot of fun.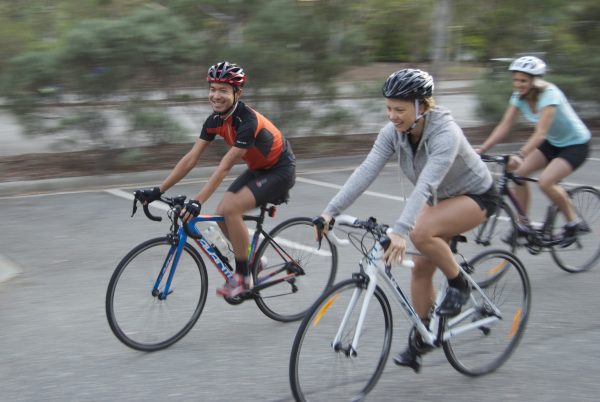 The Novice Program is perfect for you if:
you own a road bike with drop handlebars
you ride your bike regularly and are keen to improve skills, fitness and confidence
want to learn how to ride safely in a bunch
you would like to give a racing a go when you are ready
Clip in pedals are highly recommended, though not mandatory
2022 Vikings Summer Novice Program
The 2022 Vikings Summer Novice Program will commence from Monday 10 January and run for 8 weeks.
The Information night is on at:
Wednesday 15 December 2021
At 7:30pm the pizza is on us!!!
It's a great opportunity to learn more about the program and meet a few of your fellow novices and existing club members. You will find out what you need, what it's like and any other questions you have will be answered to the best of our ability.
If you're ready to sign up now, you need to:
Join the club
Sign up and register for the Novice Program.
If you want to race, select the "Race All Discipline" membership and select
Vikings Cycling Club
as your affiliated club.
If you're not sure about racing, select "Lifestyle" membership and select
Viking Cycling Club
as your affiliated club. You can always upgrade to a race licence later.
Once you've got your membership you're ready to sign up to the Novice Program. Participants will choose one of the below groups for 8 weeks:
Monday mornings 6am-7am Stromlo Forest Park –

Gran Fondo/Sportif group

. Sign up here.
Wednesday mornings 6am-7am Stromlo Forest Park –

Race group

. Sign up here.
Participants will attend one class per week for 8 weeks, and around half-way through, begin riding the legendary Friday morning 'Norman' club bunch ride as well. Vikings Supercrits (Criterium racing) will also be running on Thursday nights for those keen to get into racing. They are super fun, and there's a novice category race for first timers.
Expressions of interest to participate in the next program can be sent to novice@vikingscycling.org.au You will then receive advance notice of when the program will begin and when registration opens.
  Read about the friendships you can make and the challenges you can conquer from some of our 2020 graduates: http://www.vikingscycling.org.au/…/recent-novices-star…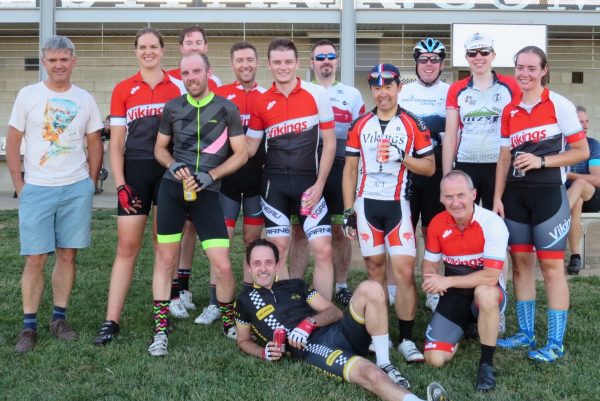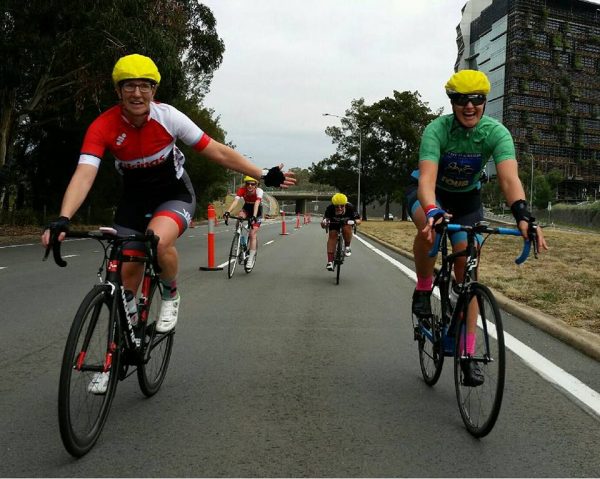 Come ride with us.
VCC