Excitement builds for the 50th Anniversary Track Carnival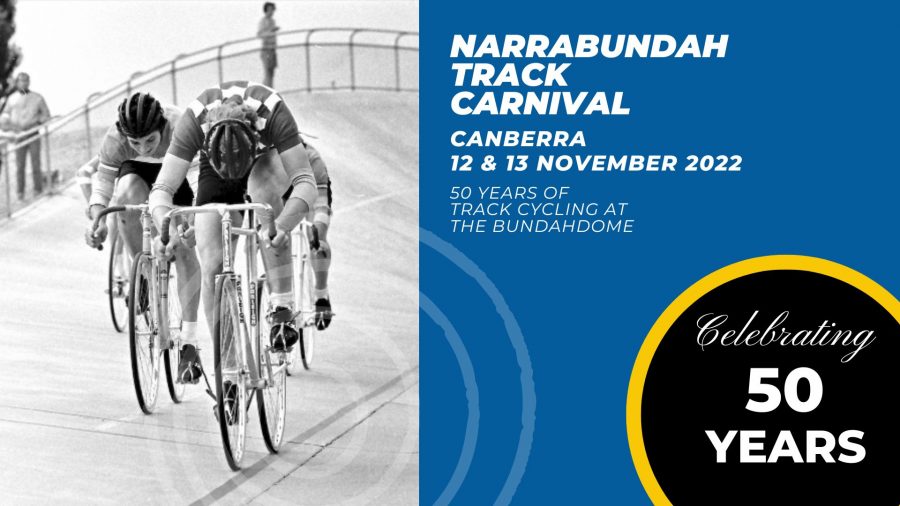 This year we are celebrating 50-years of track cycling at the Bundahdome – also known as the Narrabundah Velodrome.
To mark this significant anniversary, we will be holding a track carnival unlike any other cycling event in Canberra, combining the best of racing from our yester-years, and from cycling today.
This event will bring together some of the best track cyclists from across the country, with something for everyone, from our juniors through to Masters. Cyclists will compete for top prizes and have the chance to mingle with some of the cycling greats as we commemorate this extraordinary milestone for cycling in Canberra at the renowned "Bundahdome".
You can register for the carnival at EntryBoss or buy tickets for the celebratory dinner at Alivio Tourist Park.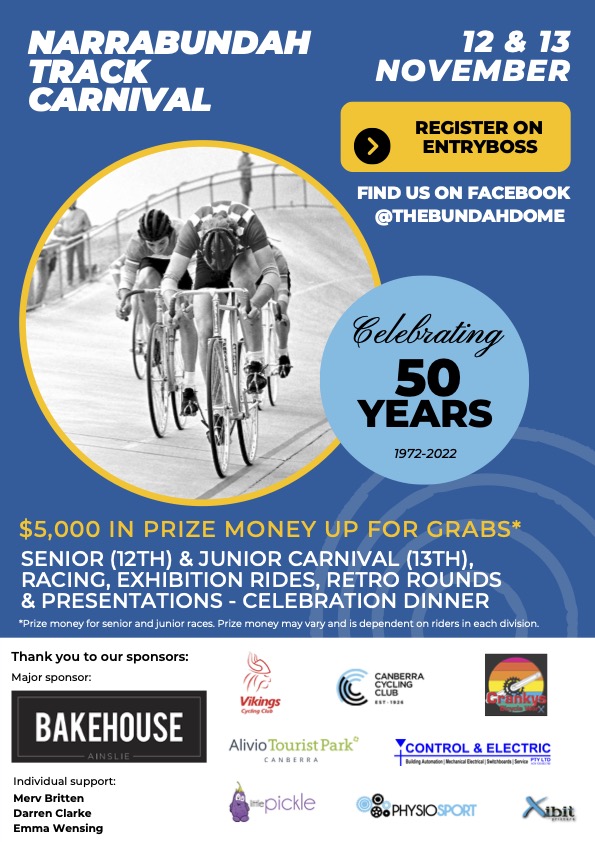 Looking back over the years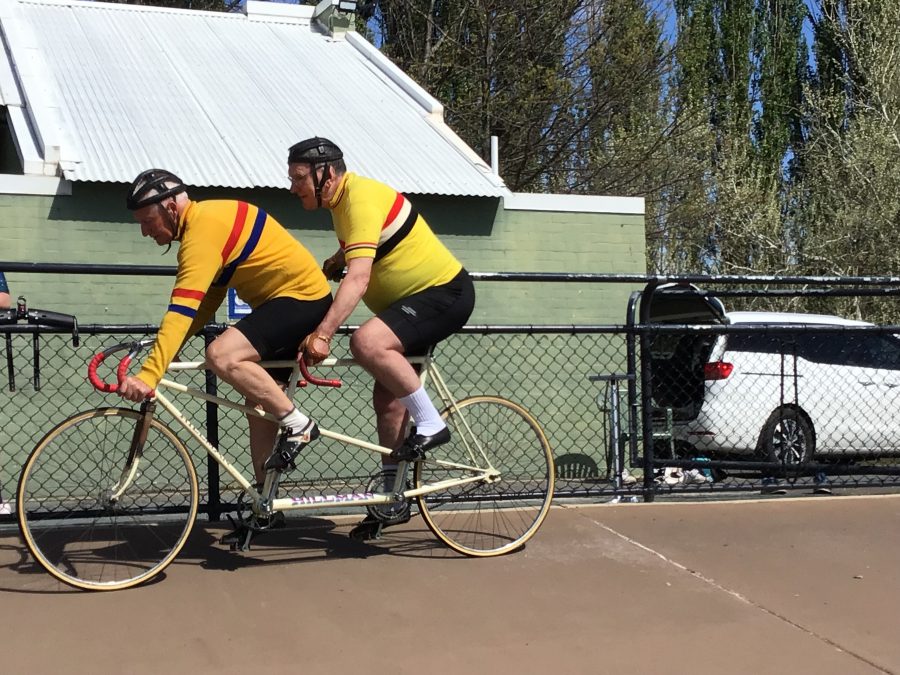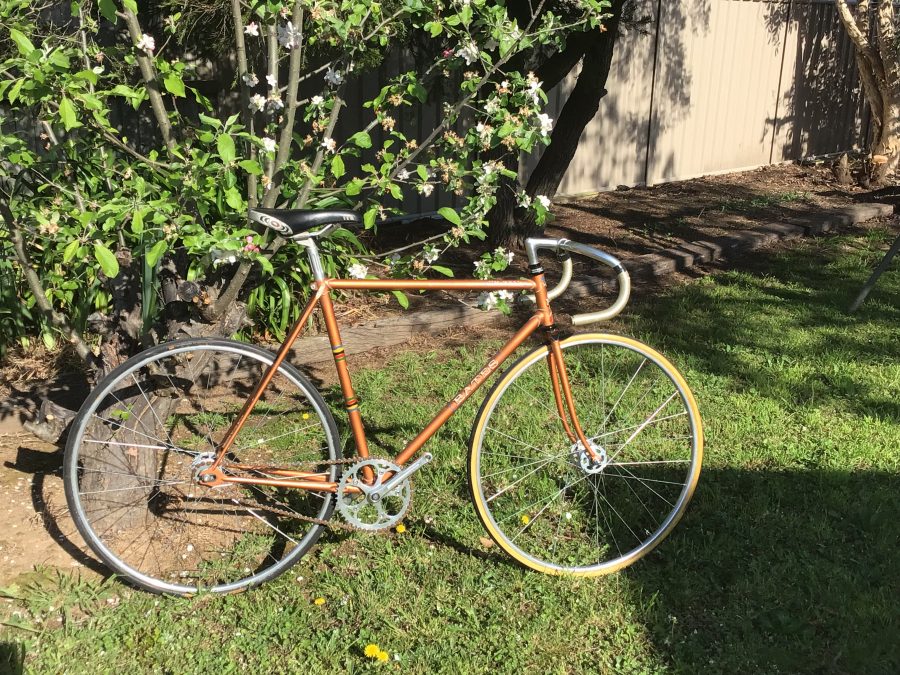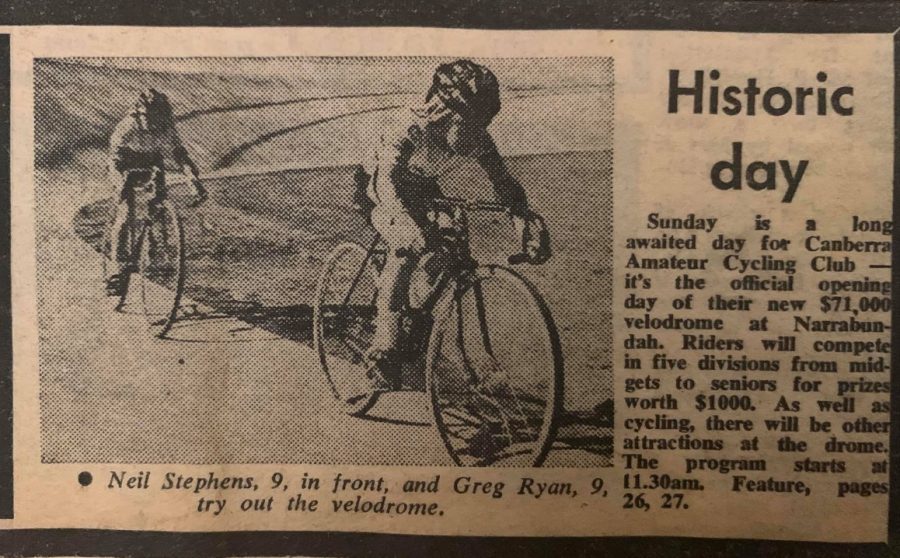 Seeking volunteers
Events like these are not possible without our volunteers. The organising committee have been tirelessly pulling together the event, but need your help!
We're reaching out for volunteers to help make the carnival a huge success! We are always grateful for the support of our community – cycling in Canberra would not be the same without you! Behind the scenes, behind the desk, whatever you can offer. You can check out some of the roles we need to fill on Podio. Pop your details in and we'll be in touch.
A special thanks goes to the organising committee Jim Veal, Tony O'Connor, Gary Aisbitt, Llewella and Dan Grillo, Iain and Kierra Maciver, Michael Buerger and Neil Skipper.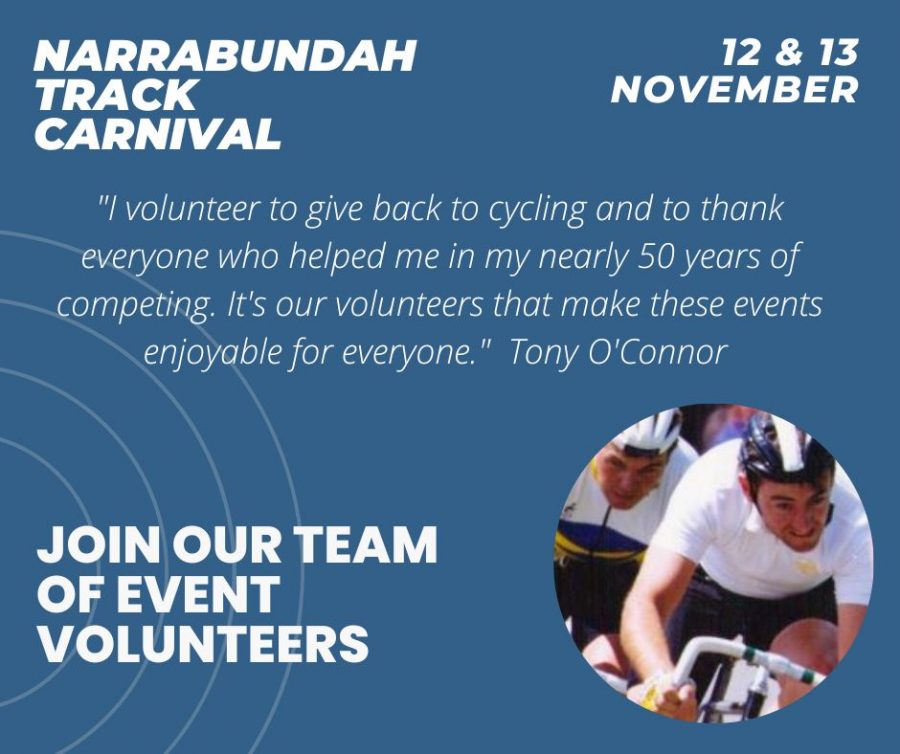 More information
To receive the latest event updates, head over to Facebook and register your interest. WIth over $5,000 in cash prizes to be won, you don't want to miss out on the celebrations!