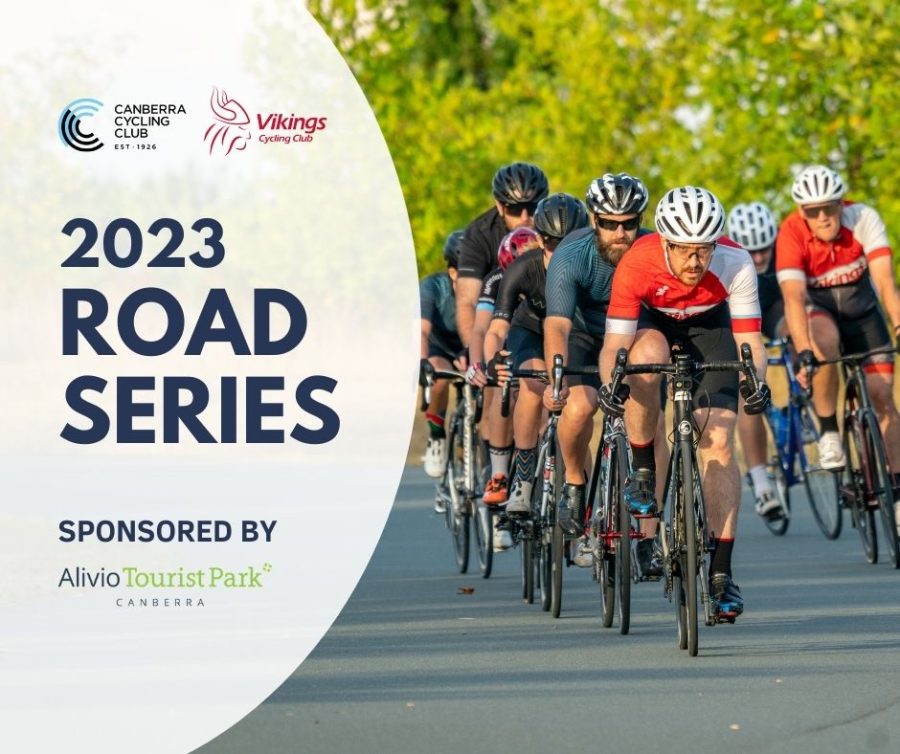 Vikings and Canberra Cycling Clubs are excited to announce the 2023 Road Race calendar.
Alivio Tourist Park have helped keep our road races going and we are pleased to say they have signed on to be our sponsor for a second year running! Keep an eye out in our newsletter for the great deals they are offering our members.
There are also some exciting new changes to our race calendar for 2023. Firstly Uriarra Roubaix has evolved into the Hayman Classic, with Canberra Cycling Club's stalwart Matt Hayman agreeing to lend his name to the new course and event.
Secondly, the Iron Mike classic is set to evolve into a 3 stage event. Over the June long weekend, the plan is for a short prologue Time Trial and a Criterium on Saturday, with the Iron Mike course road race on the Sunday.
The Canberra Junior Tour will also be back, with 3 stages over 2 days at the end of May.
See the 2023 Road Race calendar for full details and keep an eye out on our socials for when entries open.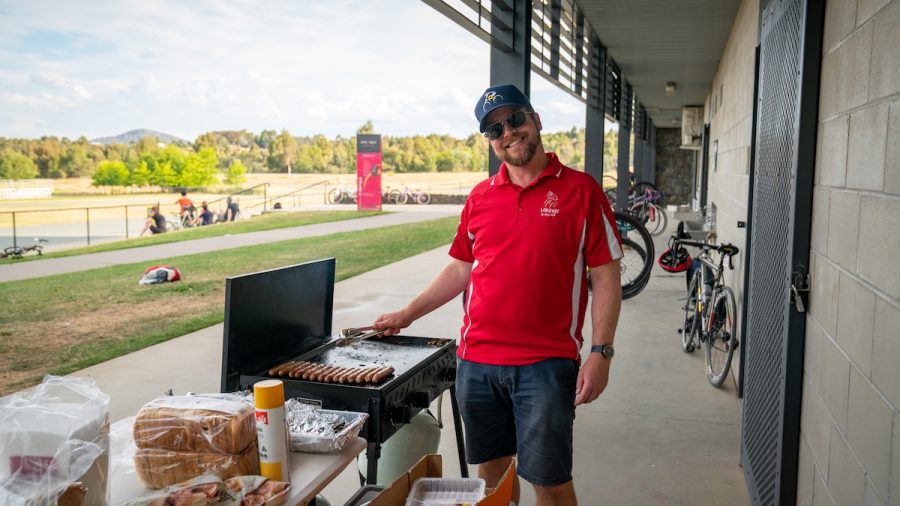 Finally, we want to thank all our volunteers and club committee members that help run these races.
If you enjoy racing or joining our club rides, please look ahead in the calendar to see where you can help in 2023. In 2022, we received 161 volunteer nominations through our podio volunteer sign up form. This is in addition to the many volunteer hours that CCC and VCC committee members and coaches spend organising and running training, racing activities, social events, and other administrative tasks.
With the exception of paid traffic controllers, every role in our club is filled by a volunteer club or community member like you. By volunteering for your club you are directly helping yourself, your club mates, juniors, and the broader cycling community in the ACT.
In short, the club doesn't run without volunteers. Thank you.
Date
Event
Type
Saturday 11 February
Uriarra Crossing to End of Bitumen – Twilight Race
Road
Saturday 25 February
Sutton Driver Training Centre
Kermesse
Saturday 18 March
ACT Crit Champs – Managed by AusCycling
Crit
Sunday 16 April
Hayman Classic (Uriarra Roubaix – new course)
Road
Sunday 7 May
Lookout Hill Handicap
Road
Saturday 27 May to
Sunday 28 May
Canberra Junior Tour – Managed by AusCycling
Crit/iTT/Road
Sunday 4 June
Winter Crit 1
Crit
Saturday 10 June
Iron Mike (mini tour)
Road
Sunday 18 June
Winter Crit 2
Crit
Sunday 25 June
Winter Crit 3
Crit
Sunday 6 August
iTT – Uriarra
iTT
Saturday 26 August
ACT iTT Championships – Managed by AusCycling
iTT
Sunday 27 August
ACT Road Champs – Managed by AusCycling
Road
Saturday 28 October
Corin Classic (CCC Club Champs)
Road
Sunday 26 November
Honeysuckle Hammer (VCC Club Champs)
Road
Saturday 9 December
Club Hill Climb
iTT
Friday 22 December
Twilight Gravel (TBC)
Gravel
Current at 29 January 2023, check details closer to event as schedule may change.