The Novice Program is aimed at bringing new riders into the world of road cycling and racing.
The program has been running since 2006 and has proved its ability to prepare riders for a safe introduction to bunch riding, and a successful first season of criterium racing. We will teach you about safety, bunch riding skills, and race tactics while also helping to motivate you to improve your fitness.
There is a focus on progression at a pace that challenges the individual. We cater to many different abilities and the program has successful club riders as well as those who've gone on to international fame. But most importantly the program is about meeting fellow cyclophiles and having a lot of fun.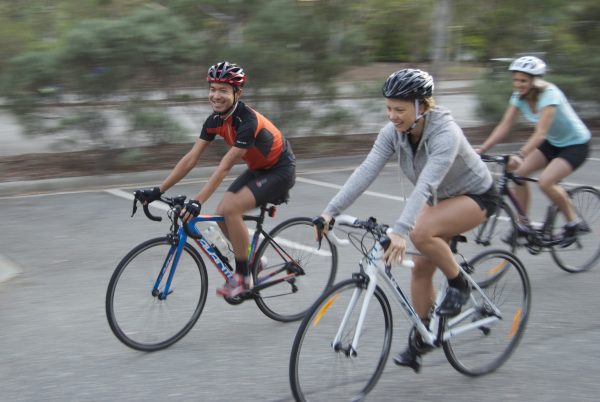 The Novice Program is perfect for you if:
you own a road bike with drop handlebars
you ride your bike regularly and are keen to improve skills, fitness and confidence
want to learn how to ride safely in a bunch
you would like to give a racing a go when you are ready
Clip in pedals are highly recommended, though not mandatory
2020 Spring Novice Program
The 2020 Vikings Cycling Club Spring Novice Program will commence the week starting Monday 7th September. It will involve one coached session per week at 6am on either a Tuesday or Thursday morning (participants pick a group Tuesday or Thursday) at the Stomlo Forest Park criterium circuit. Sessions will start at 6am and run until about 7:15am. Riders will also get to roll with the club on our regular bunch rides, including the famous Friday morning 'Norman'.
Info session Wednesday 19 August 
There will be an info session for interested riders at 6.30pm Wednesday 19 August at Erindale Vikings Club, 6 Ricardo St Wanniassa ACT – come along, meet some of your future novice cohort and ask all the questions you like!
Register now!
Novice Program Registration is now open! Numbers for the program will be limited to approx. 30 participants so register and read more details here: https://entryboss.cc/races/5358
To register, you must sign up to Cycling Australia membership with a ride or race membership and then choose "Vikings Cycling Club ACT" as your affiliated club. If you want to race, you must select the 'race' membership. You can do that here: https://cycling.org.au/join-now
If you have further questions please send an email to Sam Cuninghame at:  novice@vikingscycling.org.au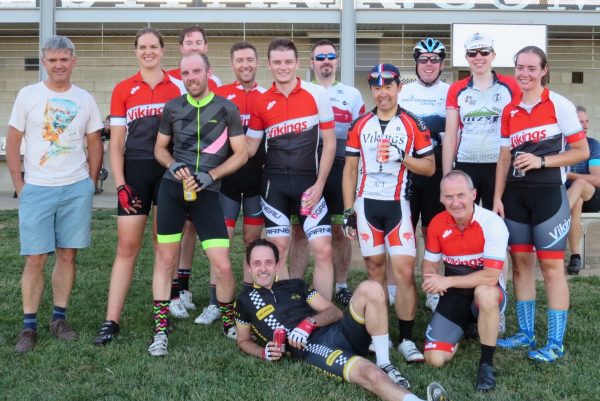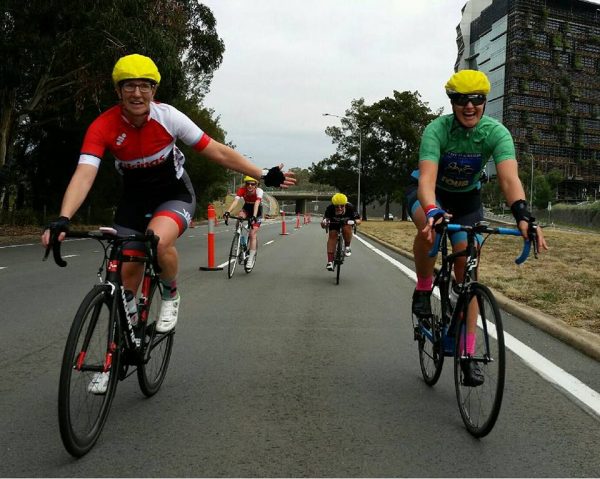 Come ride with us.
VCC